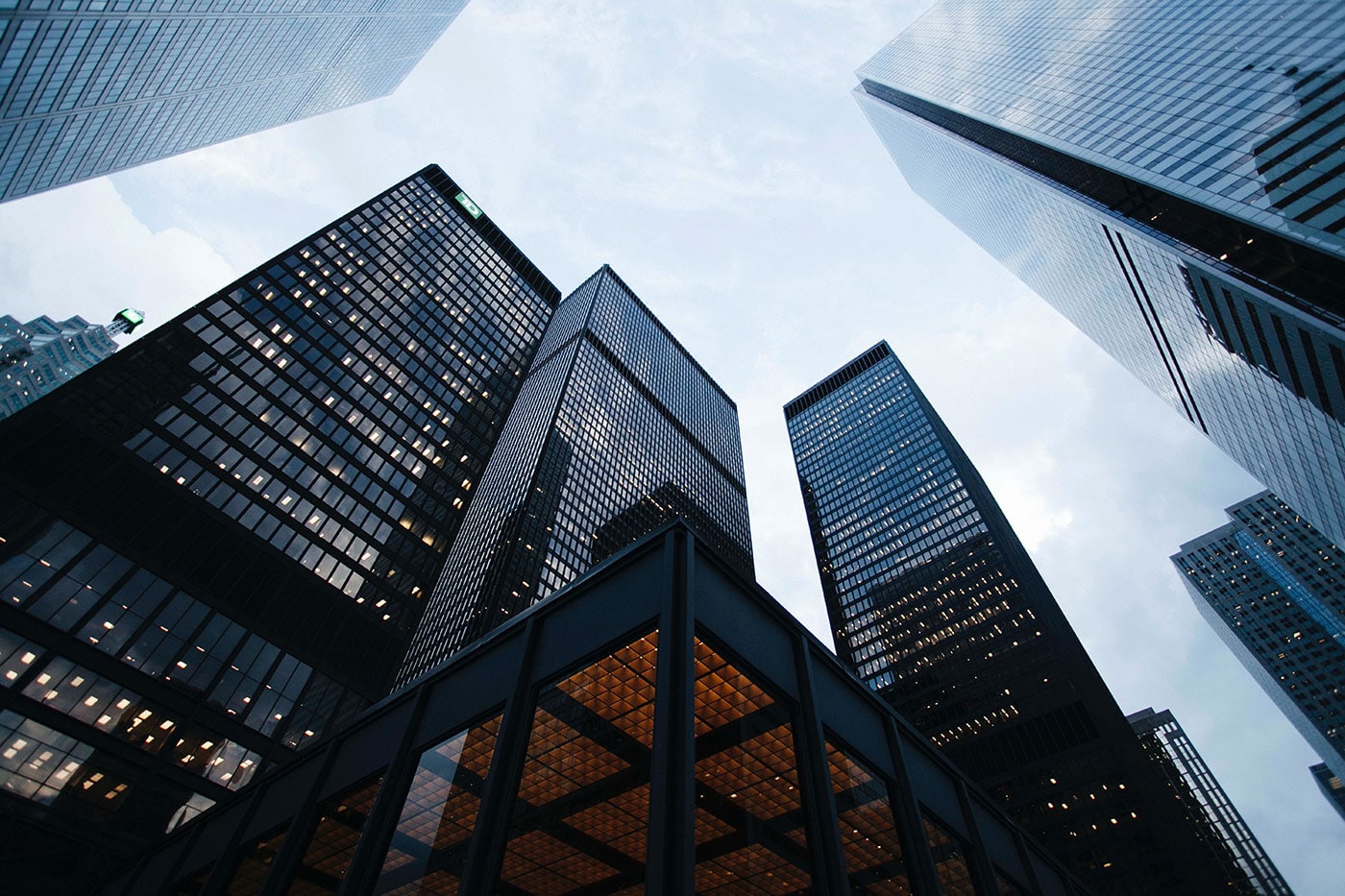 Griffin & Serrano, P.A. Attorneys at Law
The best lawyers serving South Florida and beyond, at your service.
We're a full service law firm, dedicated to helping our clients achieve measurable results.
Contact us today to see how we can help you win your next case. We're waiting for your call.
---
Aviation Law
Aviation is one of the most technically complex and highly regulated industries in the world.
In aviation related disputes, the stakes are always high, and the consequences usually immense, resulting in substantial civil, regulatory, and/or criminal liabilities. If you need a law firm with a unique focus and experience in the field of Aviation Law, Griffin & Serrano may be a perfect fit for your legal needs.
Civil Litigation
Griffin & Serrano, PA maintains a significant civil litigation practice in State, Federal and Administrative courts. We assist clients in resolving issues arising out of a broad spectrum
of legal matters.
We're a full service law firm, dedicated to helping our clients achieve success.
Our law firm has consistently had the best outcomes for our clients for over twenty years. Contact us today to see how we can help.
FEATURED CLIENT
"Griffin & Serrano helped me win a case that other firms said was unwinnable. I will continue to use them for my future law needs. Have legal trouble? You need to call Griffin & Serrano."
John Doe
Aviation Industries
We are a different kind of law firm.
We set out to create a law firm that represented traditional law practices, but with a modern approach to clientele and how we handle cases.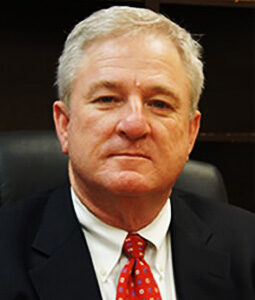 Eric Griffin, Jr., ESQ
Partner
is a pilot and aviation enthusiast. As an attorney, Eric has dedicated his more than 25 years of legal experience to litigating and trying complex aviation matters throughout the southeastern United States.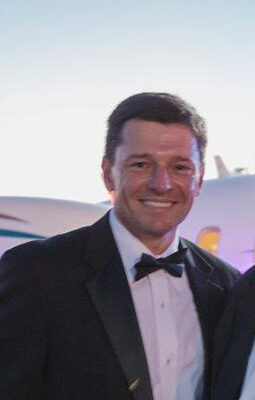 Juan Serrano, ESQ
Partner
has dedicated his legal career to litigating aviation-related cases and handling aviation-related transactions. Juan has accumulated extensive flying experience as well as experience in flight instruction of pilots and flight crews.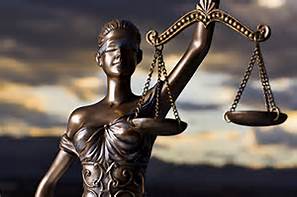 Cecillia Torell0, ESQ
Associate
As a Certified Flight Instructor and Airframe & Powerplant Mechanic, Cecilia has first-hand experience dealing with legal matters on behalf of her clients. Cecilia will be by your side every step of way to offer the support that you need both in and outside of the court room. 
Frequently Asked Questions
This section template is handy for answering commonly asked questions about your products, services, or offerings.
How do I select a lawyer?
Yellow Pages and other advertising are becoming more commonplace among attorneys. Some ads list specific areas of practice such as bankruptcy' and real estate.
When do I need a lawyer?
Many people believe they need an attorney's services only to solve a problem or to get out of a difficult situation. Often' the best time to see an attorney is not when you are in legal trouble but before that trouble occurs.
Can I handle my own legal problems?
It is not illegal for you to represent yourself in court or to handle your own legal matters. There are also "kits" and "forms" which some people use for such matters as getting a divorce or making a will.
Can I change attorneys?
You may discharge you attorney simply by informing him/her of your wishes. Giving notice is a matter of courtesy and may be necessary so that if a lawsuit has been filed' the attorney may ask for the court for permission to withdraw.
What should my attorney expect from me?
Be completely honest about all facts concerning your case' whether or not they are favorable to you. Understand that no lawyer can guarantee results in a contested matter.
How do attorneys set their fees?
Legal fees are set and determined by an agreement or contract between the attorney and the client. The agreement as to what the attorney is to do and how much the client is to pay may be oral or in writing.
Contact us about your next case.
Our team is standing by ready to assist you with your next case. Contact us today and we'll set you up with our finest team of lawyers.
Griffin & Serrano, P.A.
Centennial Bank Building
707 S.E. 3rd Ave, 6th Floor
Ft. Lauderdale, FL 33316
Email: info@griffinserrano.com
Phone: 954-462-4002
Fax: 954-462-2009
Plantation Key Office: 305-393-0240