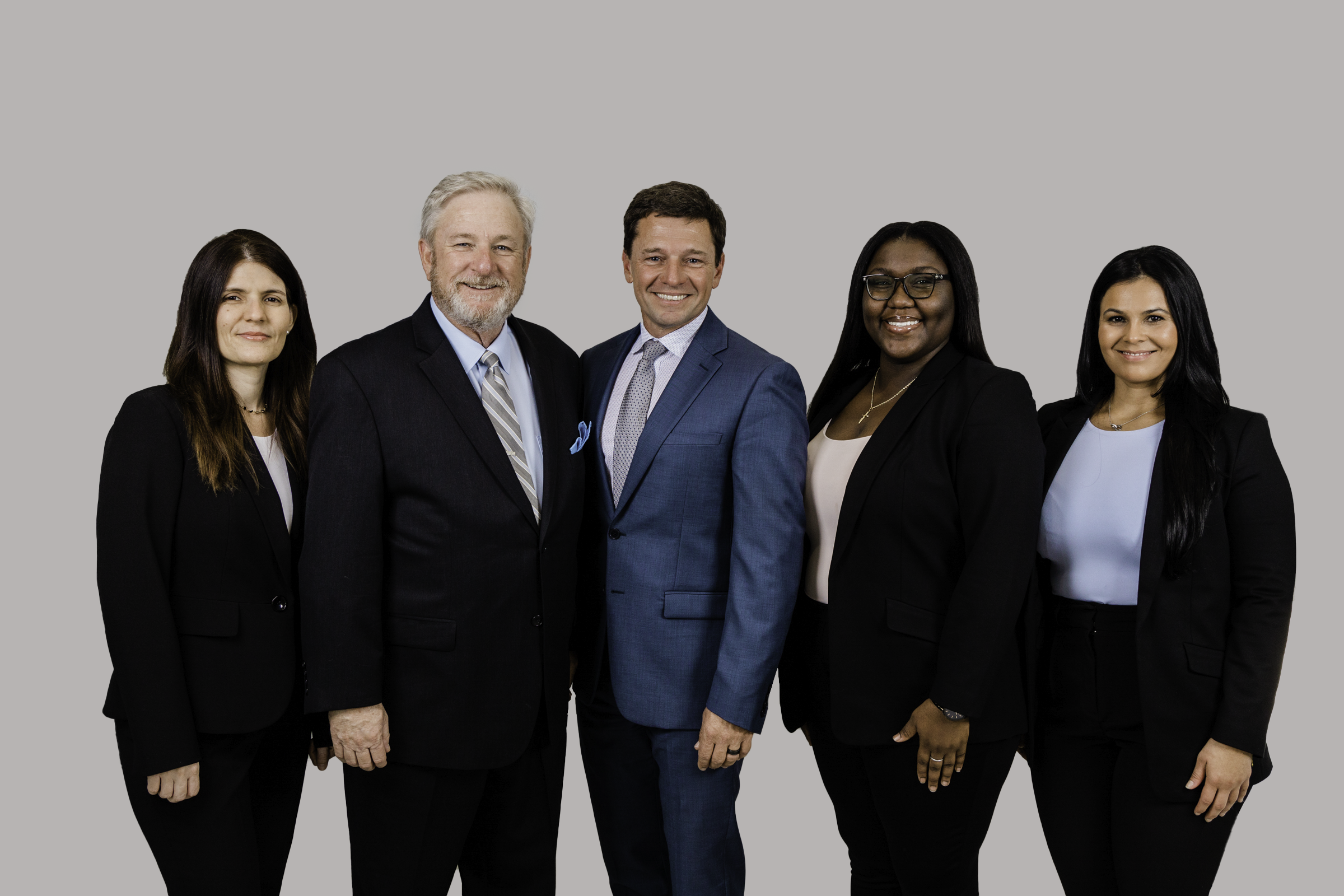 Griffin & Serrano, P.A. Attorneys at Law
The best lawyers serving South Florida and beyond, at your service.
We're a full service law firm, dedicated to helping our clients achieve measurable results.
Contact us today to see how we can help you win your next case. We're waiting for your call.
---
Aviation Law
Aviation is one of the most technically complex and highly regulated industries in the world. In aviation related disputes, the stakes are always high, and the consequences usually immense, resulting in substantial civil, regulatory, and/or criminal liabilities. If you need a law firm with a unique focus and experience in the field of Aviation Law, Griffin & Serrano may be a perfect fit for your legal needs.
Civil Litigation
Griffin & Serrano, PA maintains a significant civil litigation practice in State, Federal and Administrative courts. We assist clients in resolving issues arising out of a broad spectrum of legal matters.
We are a different kind of law firm.
We set out to create a law firm that represented traditional law practices, but with a modern approach to clientele and how we handle cases.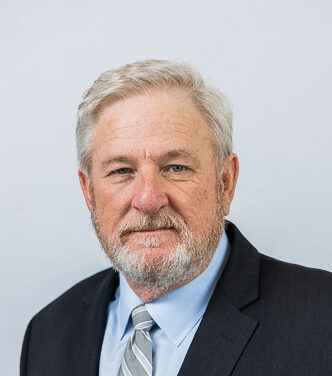 Eric Griffin, Jr., ESQ
Partner
Eric is a pilot and aviation enthusiast. As an years of legal experience to litigating and trying complex aviation matters throughout the southeastern United States.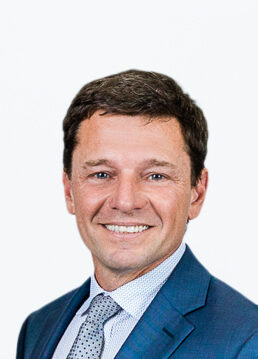 Juan Serrano, ESQ
Partner
Juan has dedicated his legal career to litigating aviation-related cases and handling aviation-related transactions. He has accumulated extensive flying experience as well as experience in flight instruction of pilots and flight crews.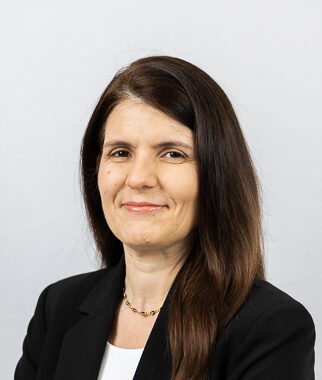 Cecilia Torello, ESQ
Associate
Cecilia is a Certified Flight Instructor and Airframe & Powerplant Mechanic. With her vast experience, she will be by your side every step of way to offer the support you need both in and outside of the court room. 
Contact us about your next case.
Our team is standing by ready to assist you with your next case. Contact us today and we'll set you up with our finest team of lawyers.
Griffin & Serrano, P.A.
Centennial Bank Building
707 S.E. 3rd Ave, 6th Floor
Ft. Lauderdale, FL 33316
Email: info@griffinserrano.com
Phone: 954-462-4002
Fax: 954-462-2009
Eric D. Griffin, Jr
88765 Overseas Hwy
Tavernier, FL 33070
Plantation Key Office: 305-393-0240
Not sure if we are the right fit? Please feel free to contact us… our staff is ready to answer your questions.
FEATURED CLIENT
"Griffin & Serrano helped me win a case that other firms said was unwinnable. I will continue to use them for my future law needs. Have legal trouble? You need to call Griffin & Serrano."