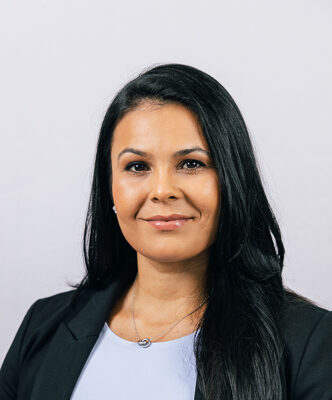 Nathalia Marin
Paralegal
Nathalia Marin is a Registered Florida Paralegal with over 13 years of experience handling both litigation and corporate legal matters.  She served as a paralegal and collaborated with attorneys in trial and hearing preparation for both state and federal court.  She also worked as a legal assistant at the Fort Lauderdale's City Attorney's Office.  
Nathalia earned a Bachelor of Arts in Criminal Justice from Florida Atlantic University in 2019.  Nathalia is planning to further her education by obtaining her Master's Degree in Aeronautics from Embry Riddle Aeronautical University. She is fluent in English and Spanish. She is proficient in the use of Microsoft Office, Word Perfect, Legal Solutions, Lexis Nexis , Time Matters, Orion, Westlaw, and 75+ WPM. Nathalia is also a Notary Public.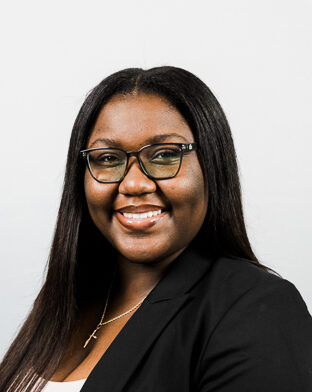 Alexis Thomas
Office Manager
Alexis Thomas joined the firm in 2019 as an account manager, and she progressively took over general management of the firm. Throughout, her legal career and management education has equipped her to oversee the development and implementation of the firm's policies and procedures. She also manages and oversees the administration of HR policies, programs, and practices within the firm, she maintains accounts payable, receivables and monthly billing. Alexis is in the process of obtaining her undergraduate degree at Florida Atlantic University.